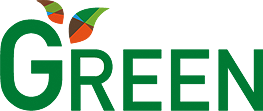 Experts with a long experience in the real estate market and various sectors.
To reduce risk and volatility in revenue generation and profitability in line with the needs of consumers today.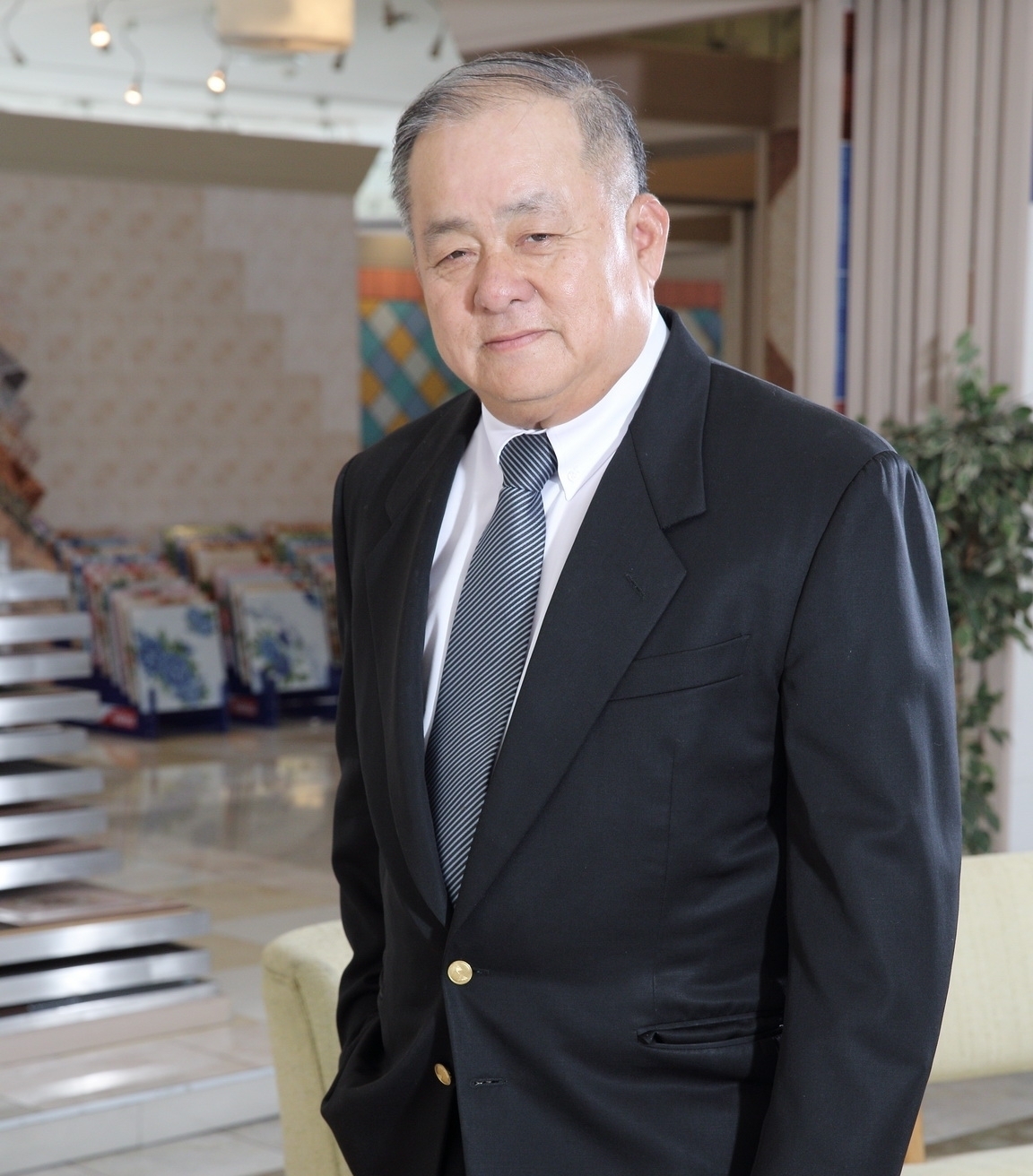 Mr.Chaisith Viriyamettakul
Chairman of the Board
Committee Chairman's Message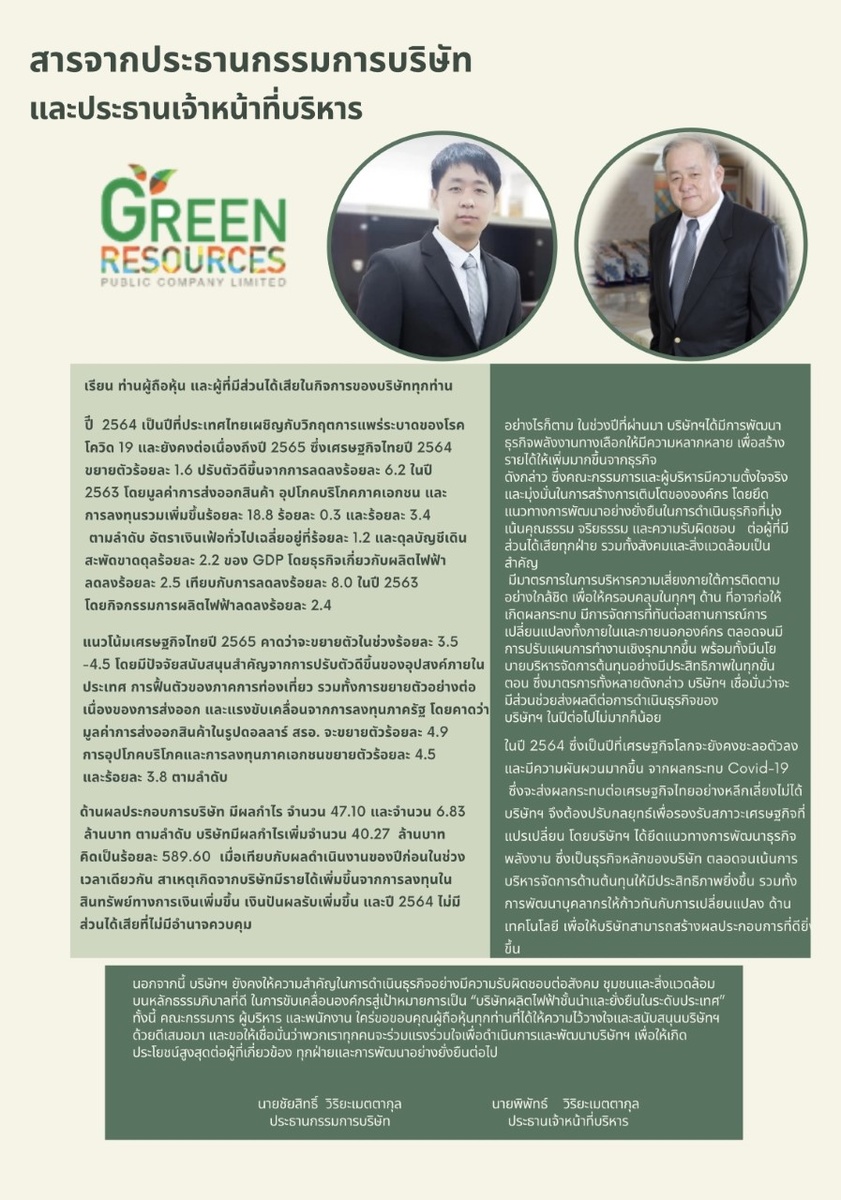 Corporate Governance
Green
Resources
The company determines the code of best practices used as the regulation in the company's operation for the benefit of business transaction and used to support transparency and efficiency of the manager that leads to the confidence in the group of shareholders, investors and all related groups with the main point summarized below:
Policy of Business Supervision

Shareholder's Right and Equality

Stakeholder's Right

Shareholder's Meeting

Leadership and Vision

Disagreement of Benefit

Business Morality

Integration or Disintegration of Position

Compensation of Director, Managing Director and Executive

Board of Sub-director

Control System and Internal Examination

Board's Report

Relationship with Investor
Download
Correct, Complete,
Punctual and Transparent under
Determined Standard.
Any investors can contact for more company's
information at 02-504-5237-39 extension 511
or at sarunrat@greenresources.co.th